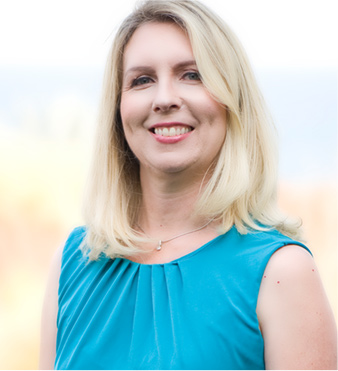 Erin Dzida, M.A.
Director of Client Services 
As Director of Consulting Services, Erin oversees client relationships to ensure a high- quality experience while directly managing complex consulting engagements. Erin is a committed and professional grant and program evaluation specialist and leadership development coordinator. She has written and managed successful proposals at the foundation, corporate, and government levels. She has served as project director for multi-year, federally funded program evaluations as well as evaluations to establish best practices and certification.
Erin has helped non-profit organizations, universities and corporations fulfill their missions and reach their goals. She holds an M.A. in special education and a B.A. in psychology. Erin co-authored Total Domination: Millions from Grants.