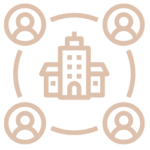 organizational development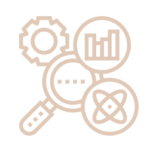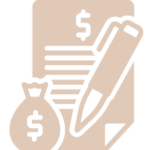 MissionQuest Inc. drives organizations to achieve their mission. Our highly qualified team scales businesses to increase their performance and revenue. We offer organizational and leadership development, DEI, program evaluation, and resource development. We develop strong partnerships with our clients enabling them to thrive and impact their sector.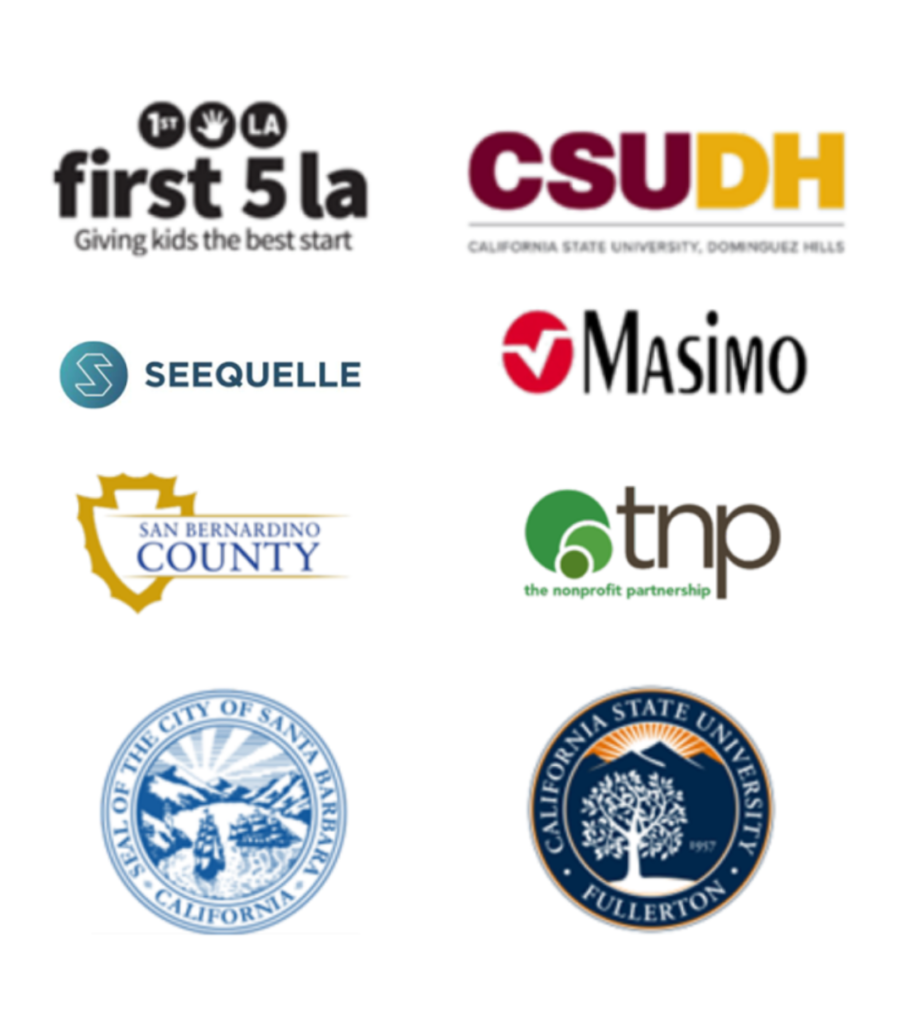 Ever wonder why an organization that is out there doing great work is not achieving great success?
We did. And we wanted to do something about it. In 2003, we opened MissionQuest, Inc. determined to help organizations find their greatness. Over these many years, we have helped hundreds of organizations across the nation do just that by providing expert resource development, program evaluation, and organization development services and training thousands of professionals to be the best in their fields.
Our understanding of the complexities of leadership, resources, and the market is crucial to inspiring and accelerating change and laying the foundation for creative partnership and growth. For every project, we assemble a team with experience and expertise that fits your needs. We listen. We move quickly. We deliver results. We follow your lead. We are with you every step of the way, to implement best practices and drive organizational success.