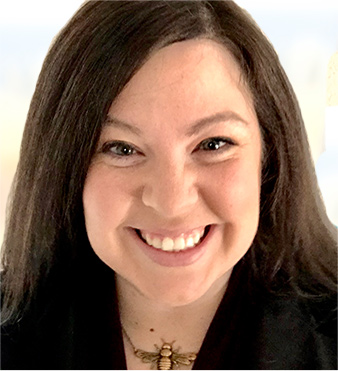 4
Roller derby teams played for (in 4 different states!)
1,920
Number of seconds taken to beat Super Mario World all the way through
86,000,000,000
Total neurons at my disposal for calculating statistics (or reading She-Hulk comics) at all hours of the day.
As Head of Research and Analytics, Dr. Ranes provides exceptional research and program design as well as editorial and strategic oversight for our program evaluation and fund development divisions.
Dr. Ranes has specialized in psychophysiological human factors and traumatic brain injury as the lead research psychologist and principal investigator for the Aircrew Health and Performance Division of the U.S. Army's Aeromedical Research Laboratory and has served as the lead research scientist for the Hazelden Betty Ford Foundation. She is currently a scientist for the Research and Development Department at UnitedHealthcare. She is widely published and respected in the areas of addiction and alcoholism treatment, human cognition, and traumatic brain injury, and has designed and implemented dozens of evaluation studies for government, nonprofit, and for-profit agencies. Dr. Ranes holds an M.A. and Ph.D. in forensic psychology with an emphasis in public policy and law.