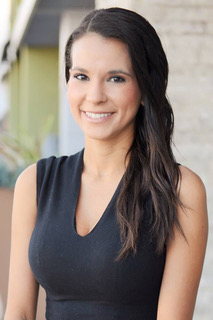 10
Years Jessica has spent crafting. Pinterest is her guilty pleasure.
45
Minutes Jessica spends practicing her spanish every day.
8,000
Steps Jessica walks at minimum each day. Keeping up with her kids means nonstop movement.
Jessica has a Bachelor of Science in Child and Adolescent Development from Cal State Fullerton and a Master of Arts in Human Behavior from National University. She has spent over 10 years working in the family services field with various nonprofits and private agencies. She currently teaches at Santiago Canyon College, North Orange Continuing Education, and University of the People, while also working as a Project Manager for grant writing at MissionQuest. Jessica enjoys working hands-on with students and clients to help them achieve their academic and professional goals. In her downtime, she enjoys spending time with her children and husband doing anything outdoors!