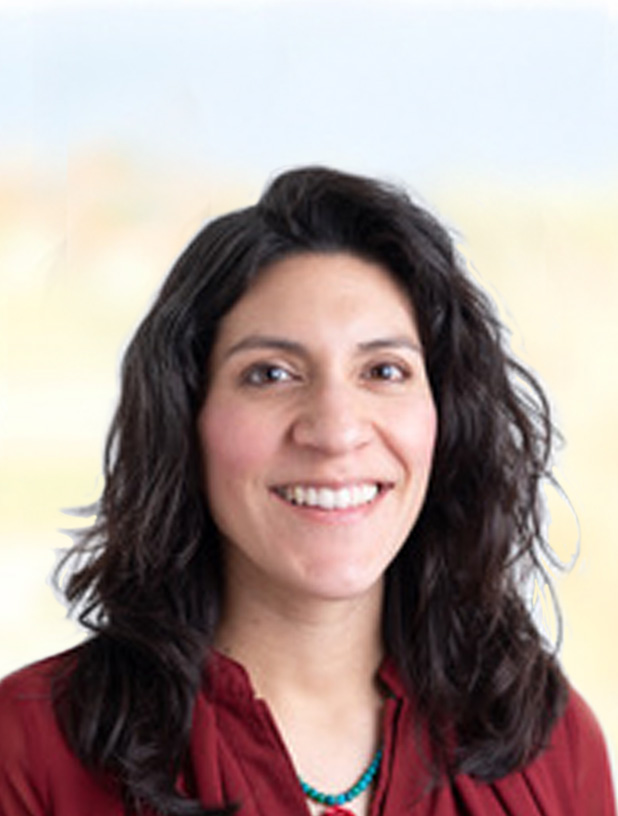 238.5
Miles recorded from running various races
17
Countries visited to date
2
Languages spoken
Lisa McGrail is an experienced Regional Director, enhancing the MissionQuest team with 11 years of hands-on leadership experience. Her professional experience has primarily focused on her passion for enhancing underserved communities. She has been successful in forming partnerships and strategic alliances as a Regional Director of Operations to launch new youth programming and curriculum, increase volunteer recruitment and develop volunteer management, community engagement, and partnership development. She has exercised the ability to articulate a vision for her organization and inspire others to embrace it as well. She is an exceptional agent for change in her organization, leading locally as well as establishing joint organizational priorities for the future.
Lisa believes that DEI is vital for the success of all individuals to thrive. Increasing representation across all job sectors leads to all voices and lived experiences being included in decision-making that represents and accounts for all individuals. She is committed to seeing more youth from marginalized communities have more leadership opportunities today and in the future.
She earned a B.A. in Education from Arizona University in 2017 where her natural leadership was developed and her desire to serve youth and community initiatives was fostered.