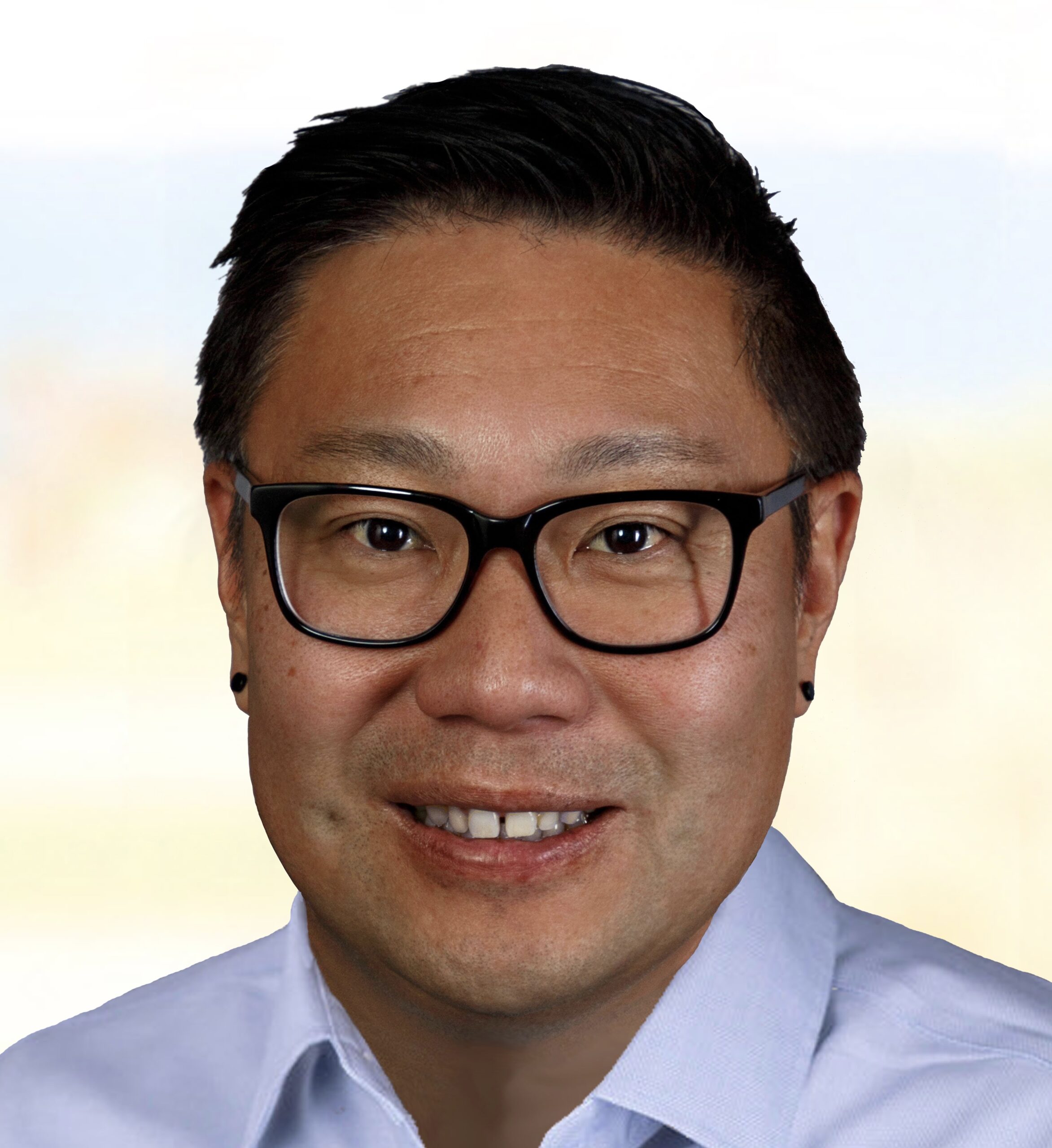 48
States visited to date
300
Largest number of participants trained in a single workshop
400
Miles hiked this year
Tom Hayashi, MS Ed, Ph.D.,CMC®️
Dr. Hayashi comes to MissionQuest as a scholar-practitioner with over 25 years of executive leadership experience in the corporate, nonprofit, and government sectors as well as teaching and research on a variety of capacity-building topics. He is frequently sought after as a thought leader in developing scalable national practices in fundraising, diversity inclusion, mentorship, and promotion of efforts to support first-generation college students.
The specific area of expertise in diversity and inclusion includes assessments, organizational interventions, training, coaching, and leadership development. Dr. Hayashi also utilizes a variety of praxis to create needs assessments and interventions including applying the principles and practices of cultural humility, culturally responsive pedagogy, and participatory action research.
Dr. Hayashi is currently appointed as an associate professor of Human Resource Management at the University of Southern California Bovard College, where he teaches courses in organization design, diversity and inclusion, training and development, and talent management. He holds a Ph.D. and an M.A in Human and Organization Systems, an M.S Ed. in Instructional Technology, and a B.A. in Liberal Studies.  His professional credentials also include Certified Management Consultant through the Institute for Management Consultants, Coaching Certifications from the International Coaching Federation, and the Center for Coaching Certification.